Me celebrating my 50th this year!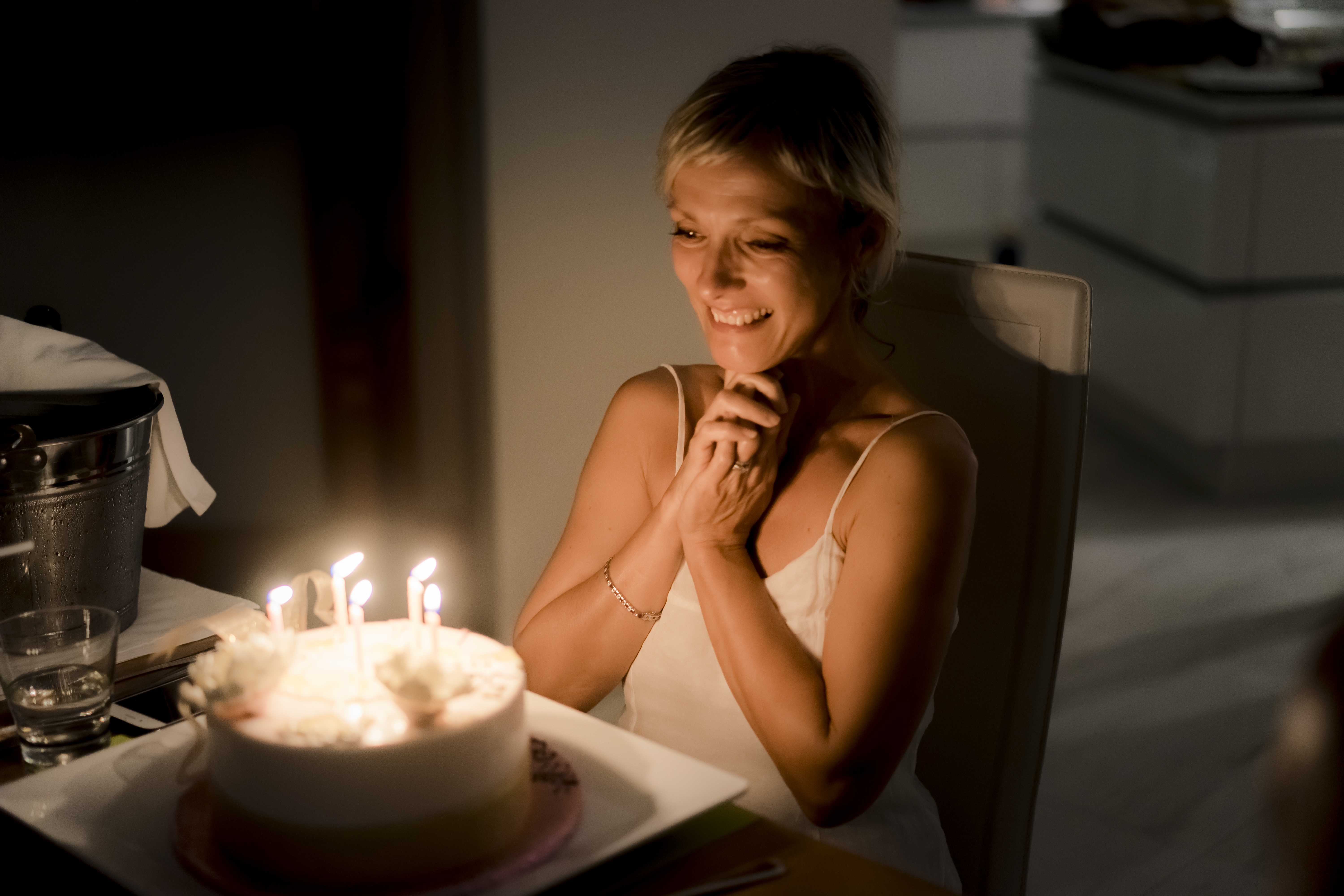 I am without doubt a "homebody" I love my home, I love being with my 2 dogs, and I love the limited time in the evenings I have with my gorgeous hubby, Mark.
The majority of my life has been spent in the world of dance. From 2 years old I joined in dance lessons at a small Village Church Hall in Findon, England and after many happy memories at festivals, concerts, shows, dance competitions and pantomimes 12 years later I was accepted to a Theatre College in London training in ballet, jazz, tap and modern. After graduating in 1986 I then went on to tour Mexico and Portugal on professional dance contracts and worked on cruise ships in The Mediterranean and Caribbean.
In 1995 I moved back to the UK after 9 years in Portugal and spent the next 9 years teaching jazz, modern, ballet, and tap and choreographing and creating costumes, a time in my life I enjoyed incredibly as my creative juices were let lose!
In the early part of the Millennium I met my husband, Mark, and much to the bitter disappointment of my family and close friends I decided to emigrate to Mark's homeland - Australia, in 2004.
I then spent 9 years in the retail sector learning about management, fashion and all things Apple. In late 2013, after many gruelling hours of "ping pong thinking", I decided to quit my incredibly good job with a company I loved and take some time out to chill.
It didn't take me long to get itchy feet, about 2 weeks into my "chillout" time I was bored! So I took a Barista course down in Sydney, challenging for someone who has never drunk coffee, or even really likes coffee. I applied for many casual jobs,and management roles, but never heard back or was told I was over qualified!
To drown my sorrows I decided to sand back a set of pine shelves. After tears and an adult strop because things hadn't turned out the way I wanted them too, eventually I got the look I wanted and I loved the transformation that took place and the next morning I decided to completely re-decorated the whole interior of our house, and I mean EVERYTHING, curtains, furniture, sofa's, chairs, cushions you name it, it got renovated! Within this time I still kept on applying for various different jobs but still nothing came out of my applications, I was starting to feel like a failure, too old, and useless. What was wrong with me? Why didn't anyone want to employ me? I just didn't get it. Then one day as I was going over the very scenic bridge at The Entrance, NSW, and it hit me, completely out of the blue - an online store! So things happened very quickly indeed, I sold up some shares that we had and bought some stock, learnt the basics of setting up a website and voila!
Figbowl was born on 18th August 2014 in our garage but the Online shop wasn't busy enough for me, so I looked into doing some markets and in early November I took up a little tiny shop in Ettalong, then 6 months later I progressed to a slightly larger shop still staying in the same area. After a year it was time to move closer to home and I found a shop for rent in Long Jetty, NSW. It was a year full of challenges, more bad than good, BUT I lasted the year's tenancy, just, with plenty of lessons learned. 10 months in and i received the dreaded news that the rent was going up, and it was to an amount that was completely out of scope for me. I was obviously devestated that day, I thought all my dreams and hopes and hard work would come to an end. After a few days mulling over my future and thinking that "Figbowl" was over I decided to clear my head, take a big step back, and think outside the box! Retail is different these days, why not go back to where I started - the garage!!! I had a great customer base, my followings on social media were growing, why not I thought, I've got nothing to lose, and do you know, it was the best decision ever! I am doing far better now than i ever did having a shop, I love working from home, I'm not tied down to shop hours, I can do whatever hours I want. I LOVE delivery days as I get to see parts of the Central Coast and Newcastle that I never knew existed, and I get to meet my lovely customers too, its a win win!!!!
---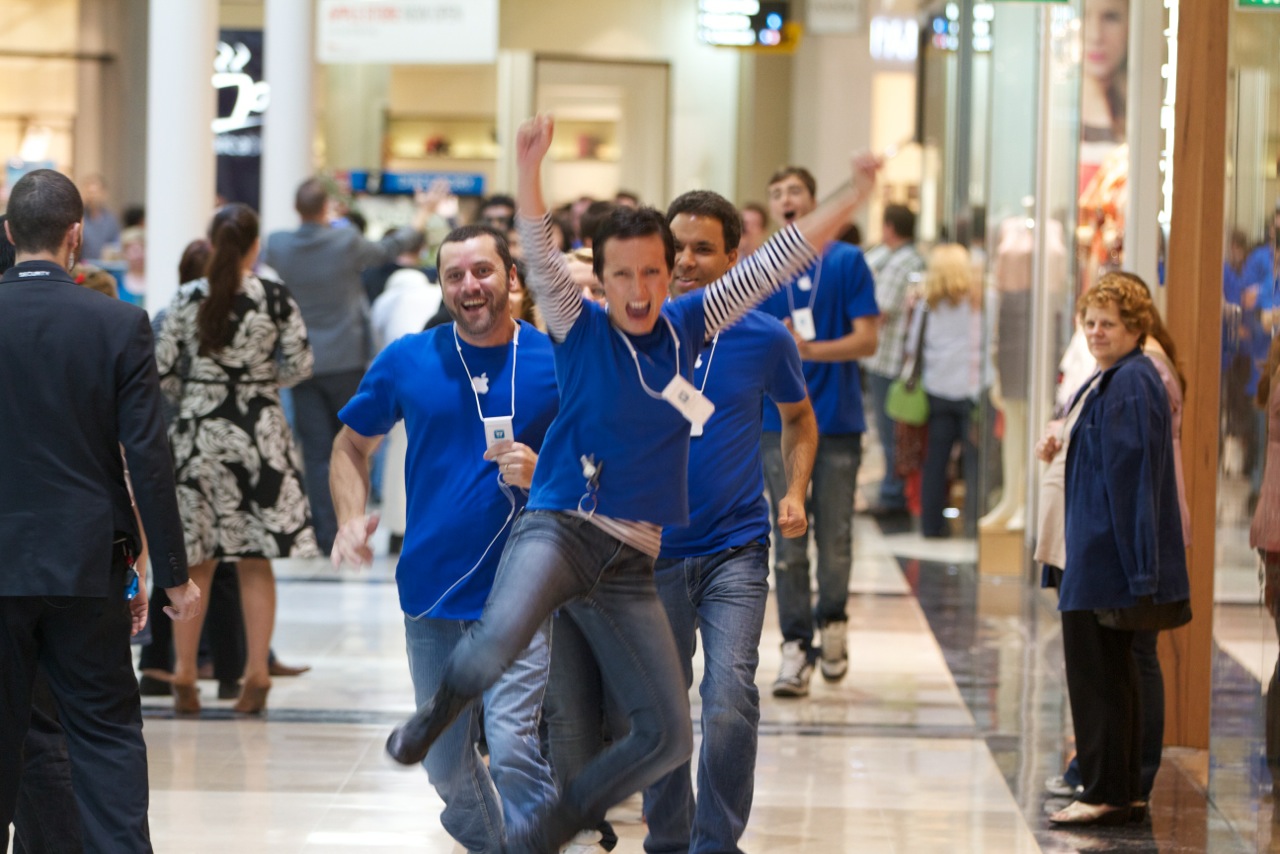 ---
Some Fun Facts About Me!
My school would not let me take a math exam, wonder why!
My favourite film is "Out of Africa"
One of my grandfathers looked after the horses of Laurence of Arabia
I love eating cold baked beans
In 1984 I danced in front of and met HRH The Queen
I have MTHFR (a gene deficiency)
I hate the words - moist towelette
My love for re arranging our home drives our 2 dogs and my husband crazy!
---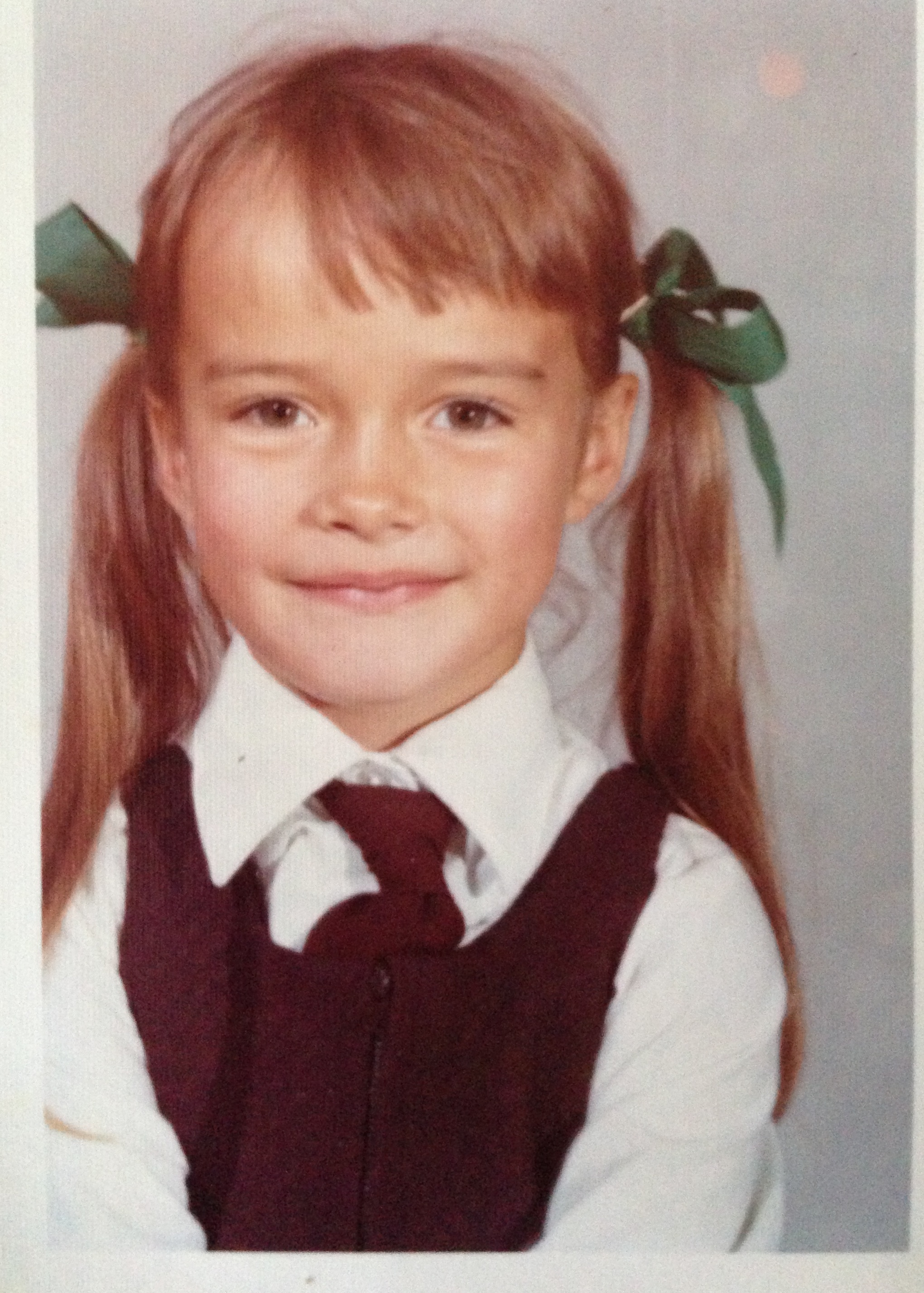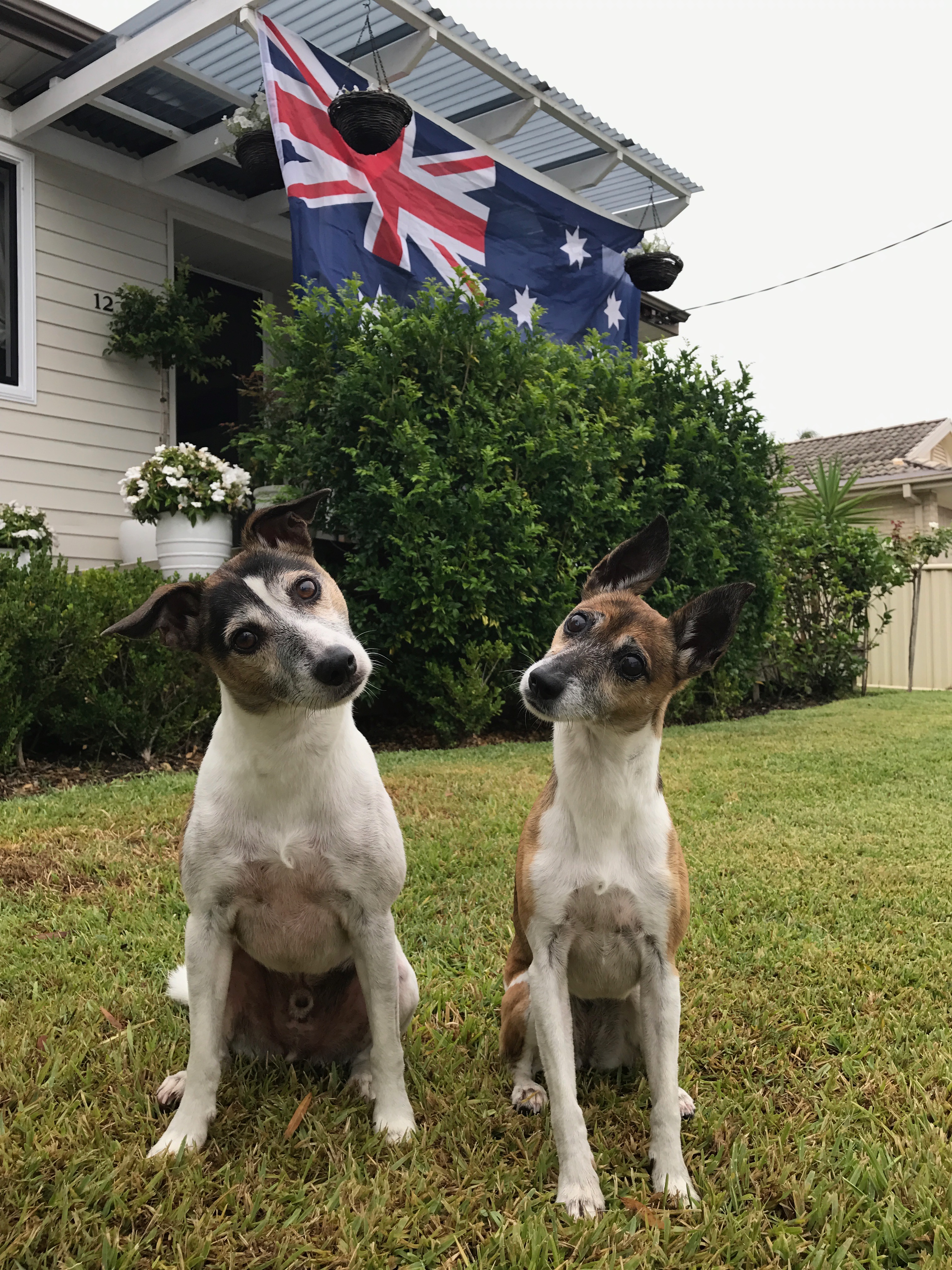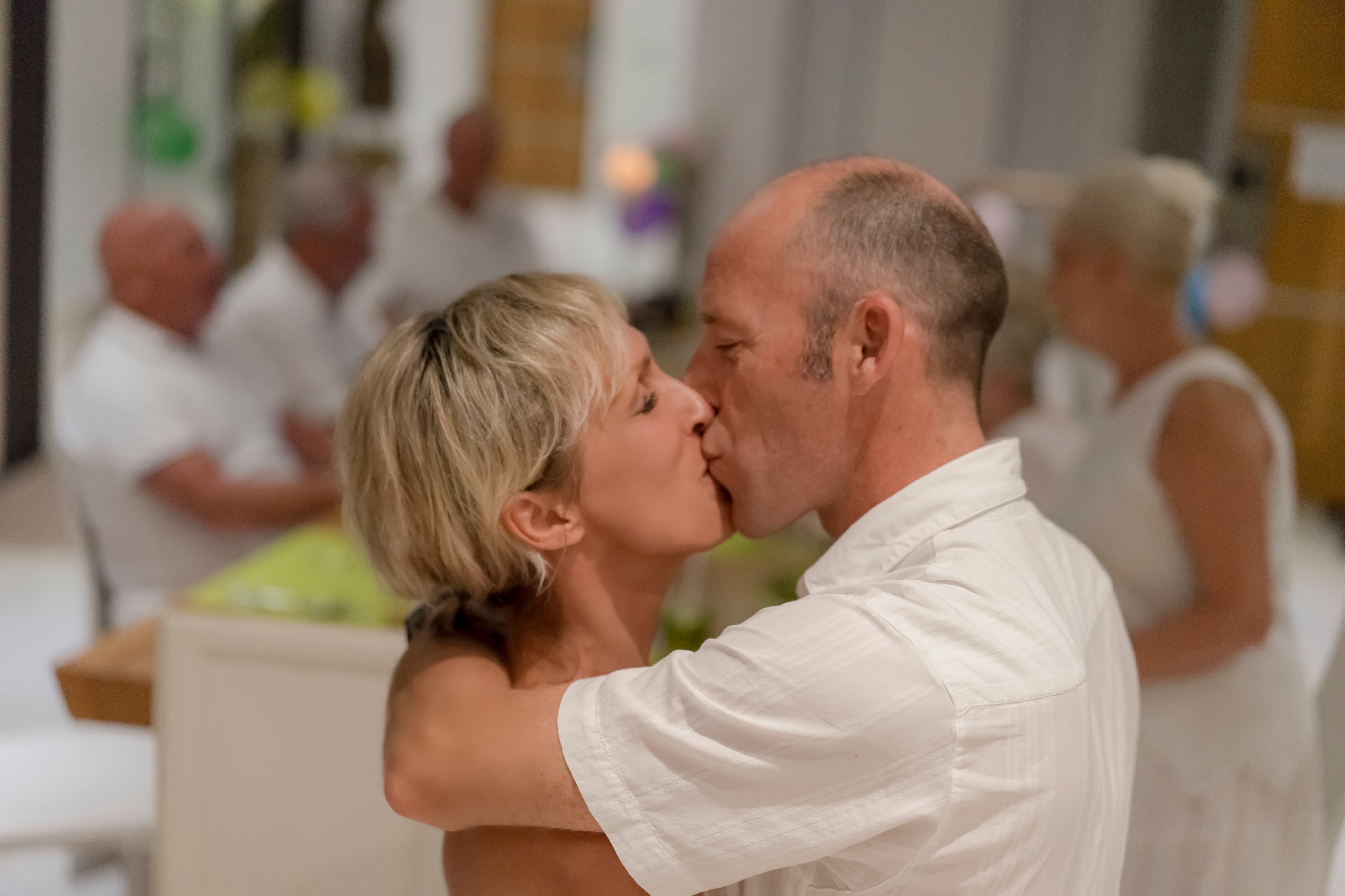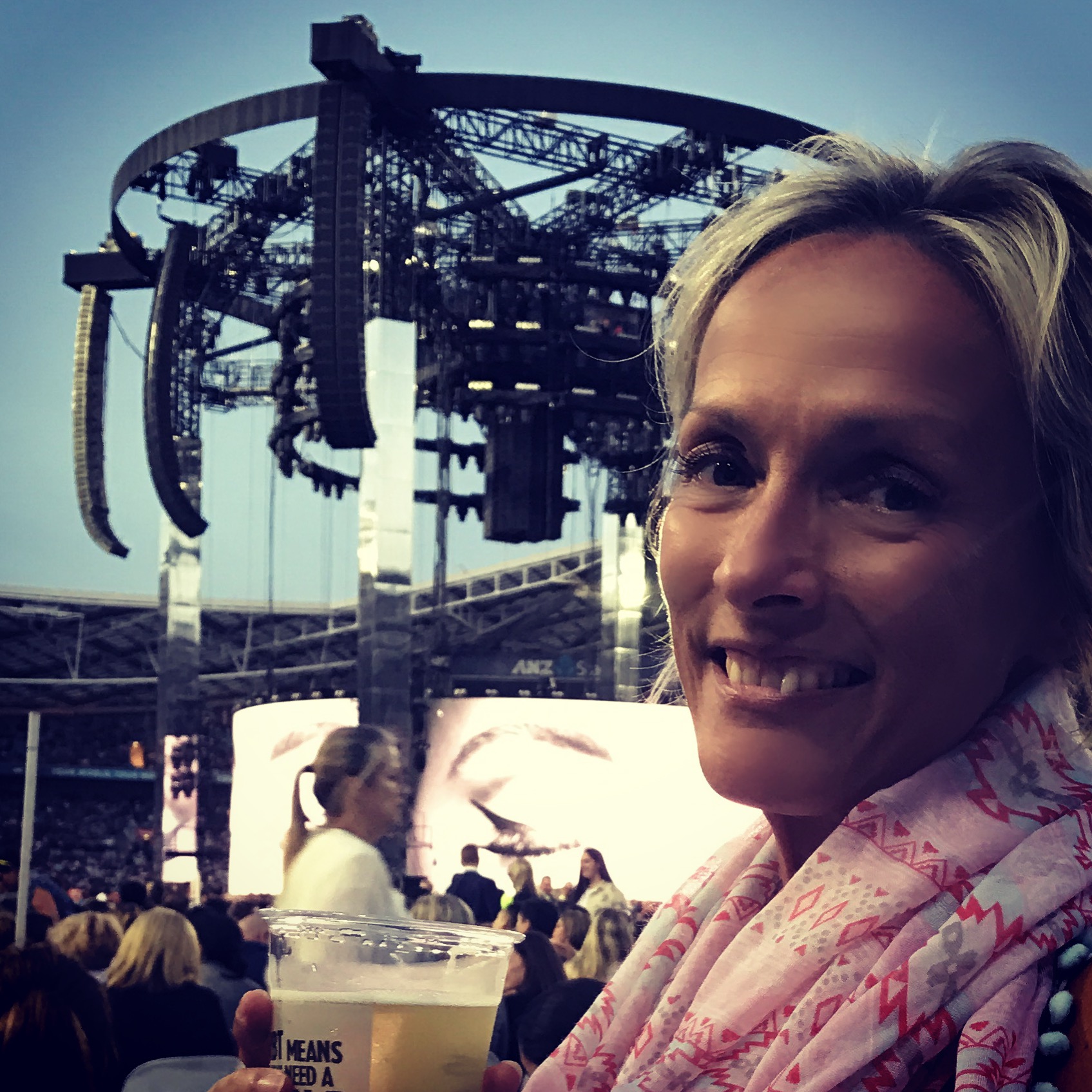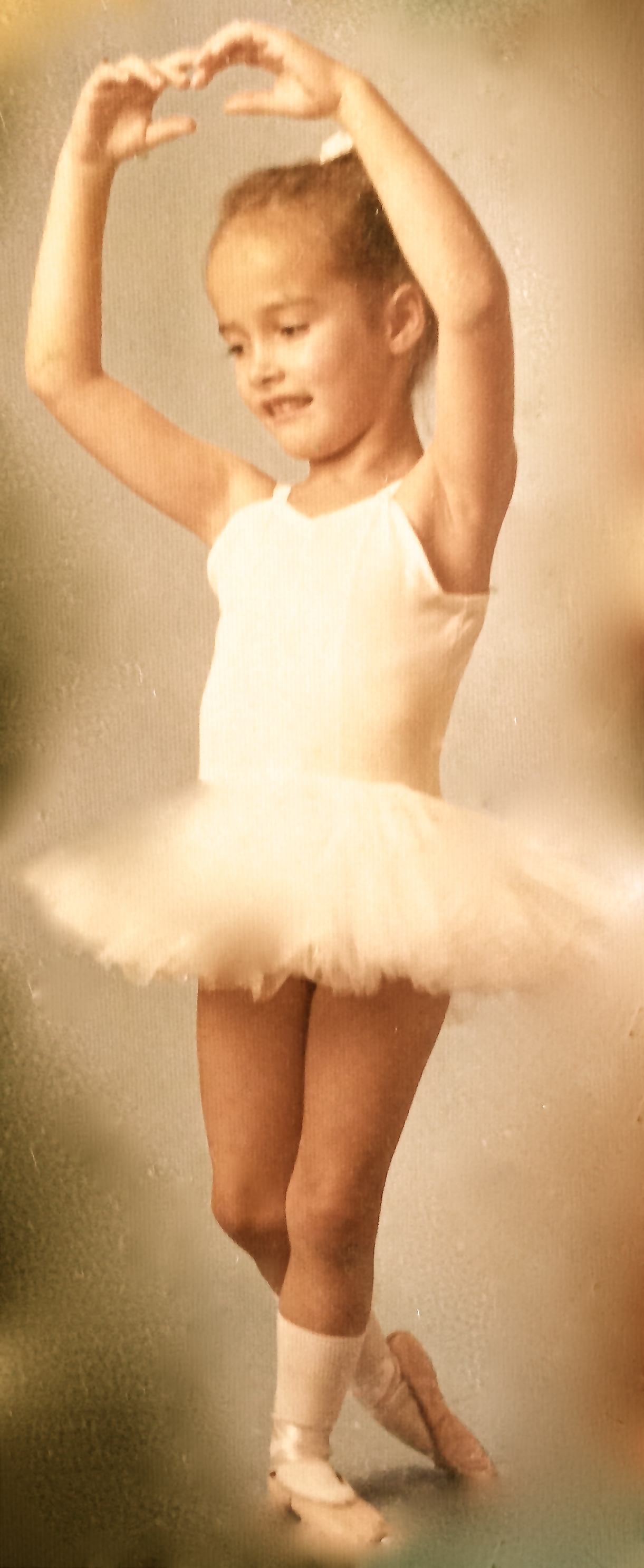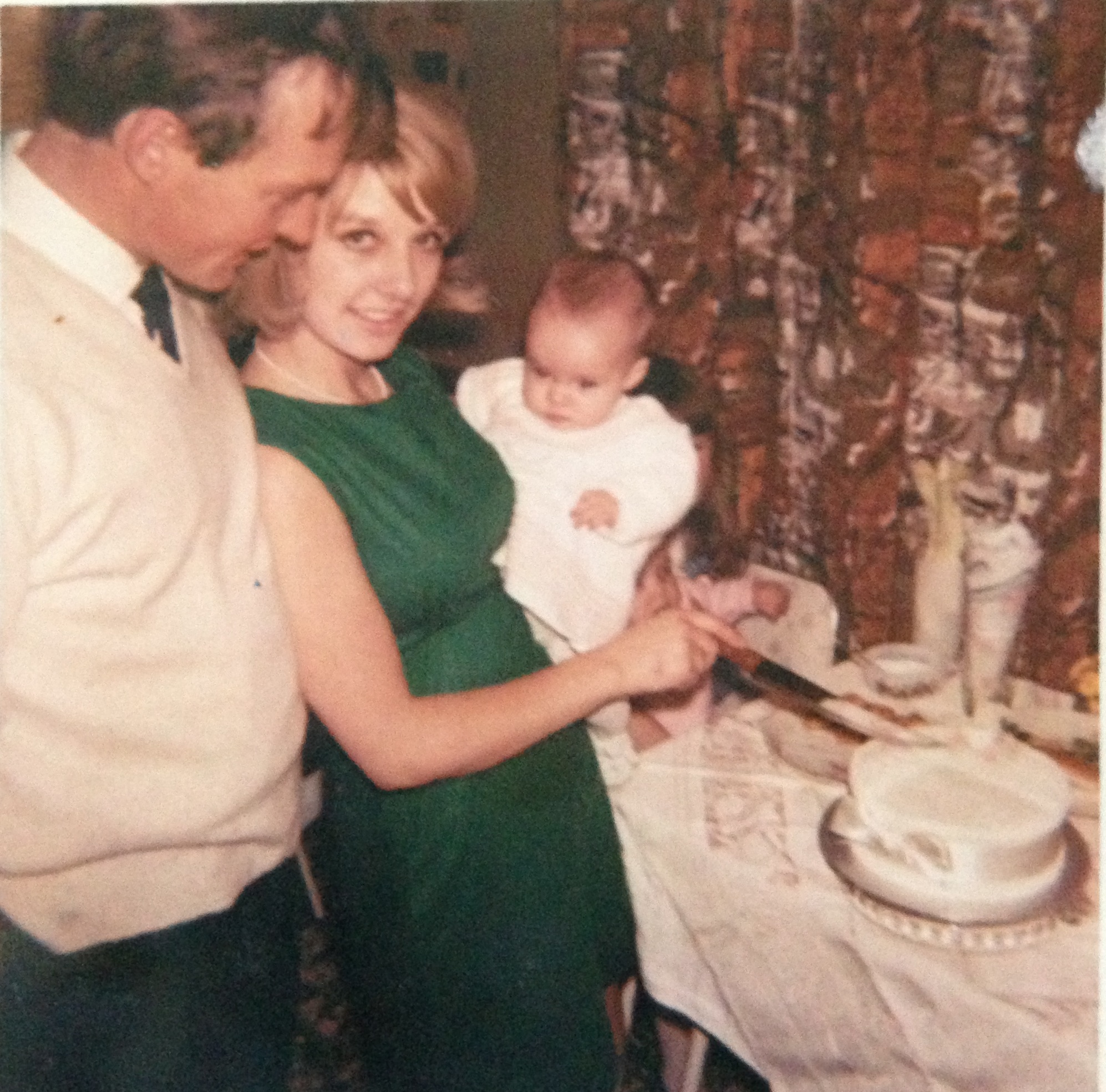 From Left to Right - Apple, at the Phuket Elephant Sanctuary in Thailand, Adele concert Sydney, Vale School age 6, my first ballet Solo, Britany and Ozwald, Me and my soulmate, Me with my Mum and Dad.